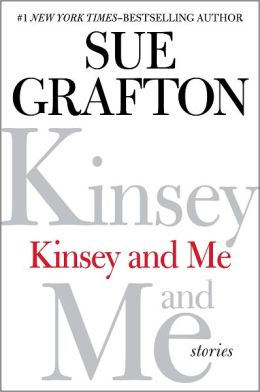 Sue Grafton writes: "Kinsey Millhone entered my life, like an apparition, sometime in 1977. I was living in Columbus, Ohio, at the time, writing movies for television while my husband attended Ohio State, working on his Ph.D. She arrived by degrees, insinuating herself with all the cunning of a stray cat who knew long before I did that she was here to stay."
The first nine stories are little gems of Kinsey Millhone detection followed by thirteen stories featuring Kit Blue, a younger version of Sue herself.
Find in the new book section. Start with
A is for Alibi
if Grafton is a new author for you.