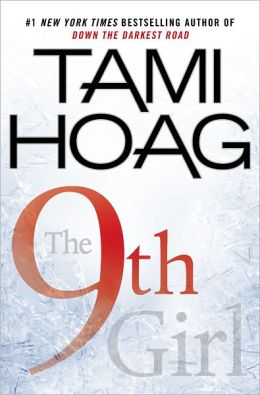 Kovac and Liska, the homicide detectives in THE 9th GIRL, have previously appeared in ASHES TO ASHES, DUST TO DUST, and PRIOR BAD ACTS. What made you decide to return to these characters?
I missed Sam and Nikki. I first met them in ASHES TO ASHES, where they were only intended to be secondary characters. But they were so strong and vivid and funny that they came right back with a book of their own in DUST TO DUST. They're like old friends now. I've had many reader requests to bring them back, and I wanted to go see what they were up to. It's safe to say this won't be the last we see of them, either.
from the question and answer section of Tami Hoag's Website.
Website:
http://www.tamihoag.com