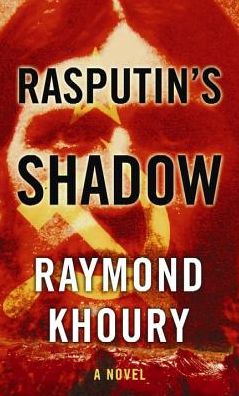 Mine in the Ural Mountains, 1916.
Overcome by a strange paranoia, miners attack one another leaving Rasputin and a scientist with no choice but to blow up the mine.
Present day: FBI Agent Sean Reilly is on the case when a Russian attache seems to have committed suicide by jumping out of a fourth floor window in Queens. The apartment's owners a retired physics teacher from Russia and his wife have gone missing.
from the book.
Find in Large Print KHOURY