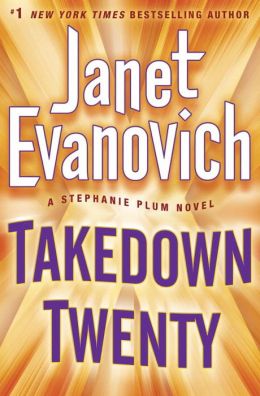 Stephanie Plum is back in new situations with the same beloved characters.
Lula and Stephanie are on stakeout near the Trenton public housing projects buying knockoff purses out of the back of a car when they spot a giraffe loping by.
And so begins another madcap adventure with Stephanie and her friends.
Put your name on the reserve list for this popular title.