V is For Vengeance by Sue Grafton
Always popular, private detective, Kinsey Milhone, is back with a new action packed mystery.
Hotwire by Alex Kava
Special Agent Maggie O'Dell investigates a group of teens electrocuted while partying in the middle of the woods.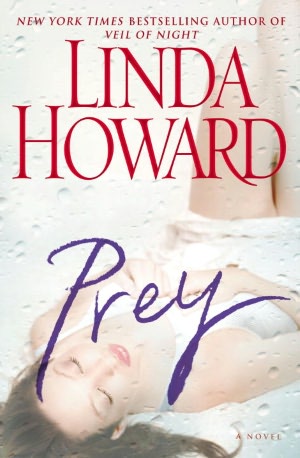 Prey by Linda Howard
A hunting trip turns deadly when Angie Powell witnesses a cold-blooded murder.