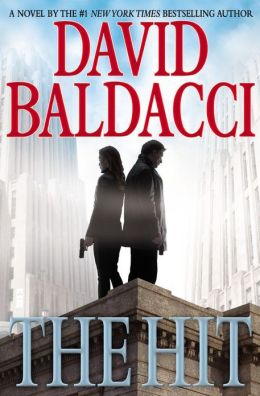 The latest book by David Baldacci features Will Robie, a hit man employed by the US government when all else fails. Start with the first book,
The Innocent. The Hit
is the second book in the series and Robie's assignment is to bring in Jessica Reel, a fellow assassin who has gone rogue.
See David Baldacci's Website:
http://davidbaldacci.com/