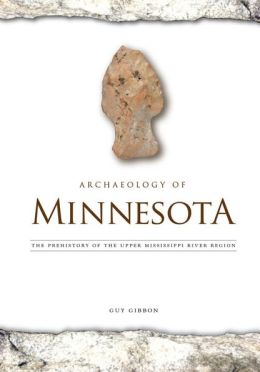 Archaeology of Minnesota
draws upon the region's wealth of artifacts, evidence of human activity, and animal and plant remains to uncover the stories of these Native Americans. Guy Gibbon concentrated on the lifeways of the Native people who lived in the Upper Mississippi region before contact with European explorers.
from the book.
The book is available through interlibrary loan.